About Mobitrans
---
From m-learning to mobile gaming, Mobitrans is the global leader in value added services for mobile devices.
Founded in 2006 and headquartered in the vibrant city of Dubai, Mobitrans employs over 50 multinational experts in the digital media industry. In partnership with over 120 mobile operators and advertisers worldwide, we have expanded our award-winning portfolio into 42 countries, and are live on every continent.
Products
As distributor of telecom value added services, including mobile entertainment and learning, Mobitrans offers exciting and innovative products that instantly maximize an operator's earning potential. Mobitrans' marketing professionals utilize a wide range of advertising networks and analytics platforms to drive traffic and optimize revenue.
Operations
---
Together with our operator partners around the world, Mobitrans oversees
30 million transactions a month.
Mobitrans has a vast understanding of the digital marketing landscape. Through its team of experienced digital marketing professionals and a large network of leading digital advertising agencies, Mobitrans offers its mobile operating partners a complete hands-free service with the highest revenue potential.
In addition to this extensive knowledge of digital marketing, Mobitrans is one of the biggest buyers of advertising inventory.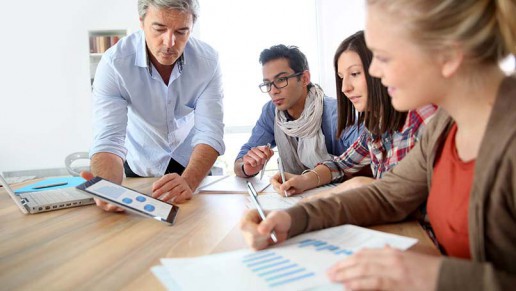 Mobitrans provides an Operator Support Portal to give mobile operator 24/7 access to the service statistics.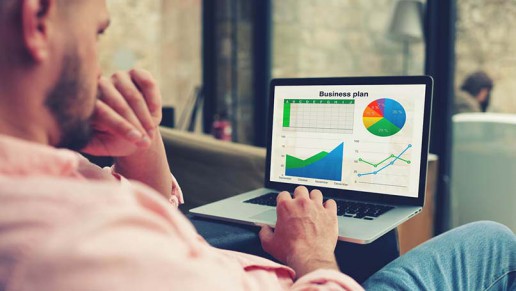 Mobitrans can either assist or alternatively perform the entire customer care operation on behalf of the operator by managing a team in every country throughout the world.